Media Services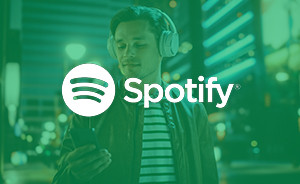 Top trending products!
Audio ads on Spotify retargeting eDreams ODIGEO users, with the audience segment selected for the campaign.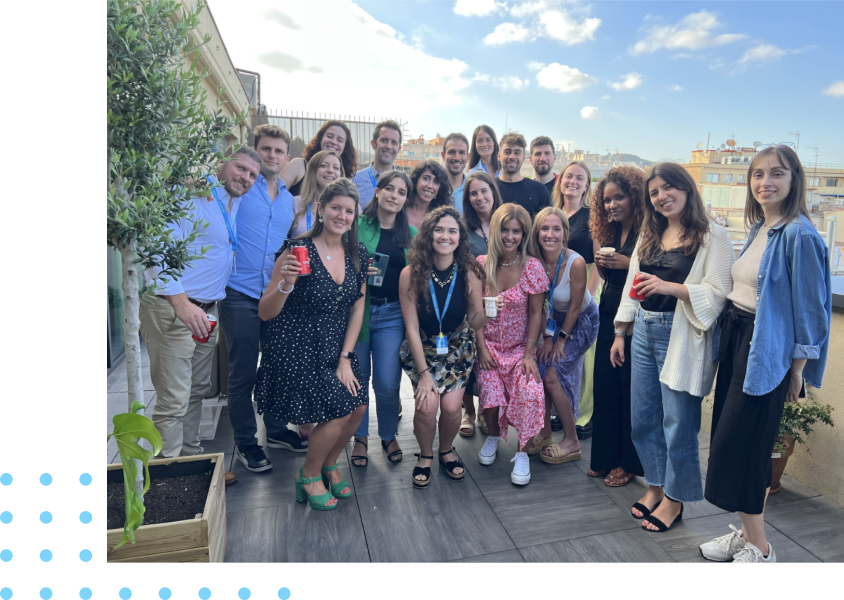 Media Services organised a Summit in June where all its team members were invited to join. 20 eDOers gathered for 2 days to brainstorm, run workshops, receive trainings and attend presentations from special guests.
The Summit touched on all eDreams ODIGEO values for company, business, personal and professional development:
#WeJourneyTogether
One of the objectives was to create stronger bonds between the Media Services team members from all our offices in Barcelona, Paris and London. Each day started with an icebreaker game, plus there were many occasions to connect and get to know each other. Mixing groups in brainstormings and workshops also helped to come up with great ideas for process improvements.
#WeflyHigh
The Media Services team has reached many achievements and milestones these past years. The main intention of the Summit was to discuss how to make this success a continuous one and to bring the team on solid ground to reach the 3 year plan: to continue providing the best possible service for Airlines and Destinations partners and regularly developing our products and improving our team structure.
#WeSetThePath
The team brainstormed on what could be the next Media Services star products, taking into account trends, competition and our core business and came up with amazing ideas around technology, performance and engagement.
#WeExploreGrowAndDiscover
The Learning & Development team ran a workshop for Media Services on social styles and how to be flexible in our own communication with other stakeholders and business partners. The team had a blast while discovering more about themselves and their colleagues.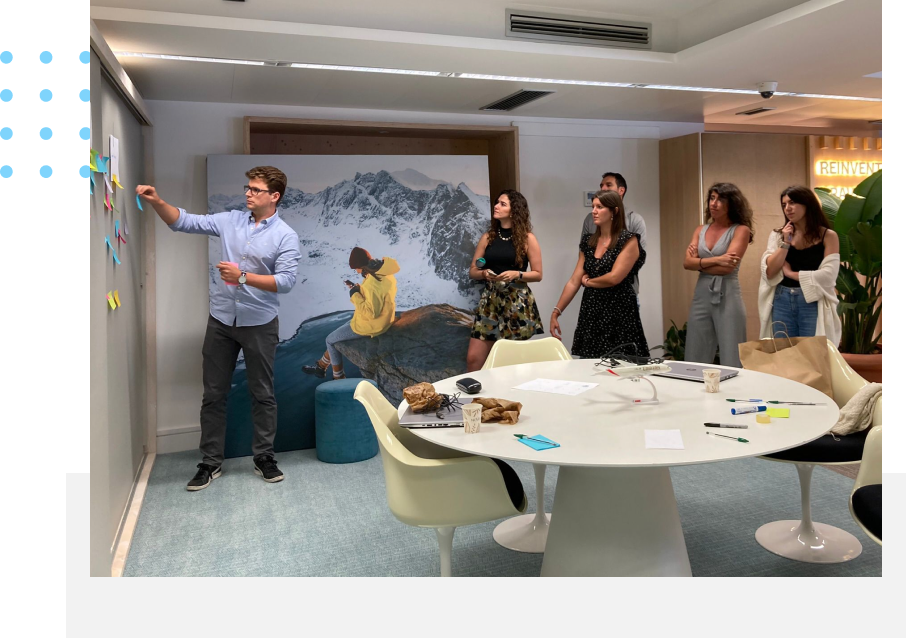 The Summit ended with a team building trip on a catamaran off the coast of Barcelona on a sunny June afternoon, proving again that a cohesive team is the key to successful partnerships!
Nathalie Delaporte, Media Services Director: "It was great to have all the team members gathered for the first time during a Summit. There has been such a positive energy and so many ideas to improve, collaborate and perform better that we will act upon".