Media Services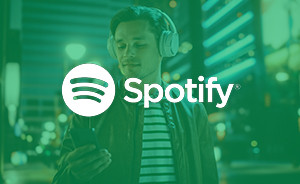 Top trending products!
Audio ads on Spotify retargeting eDreams ODIGEO users, with the audience segment selected for the campaign.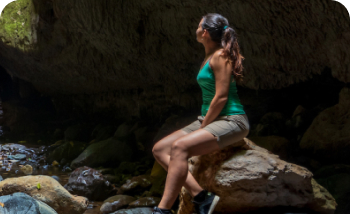 Inspiring travellers: Panama's riches to discover
We work with destinations and airlines to help them reach the right audience...
Destinations can now reach eDreams Prime 4.000.000 subscribers
Prime program for destinations!
With our new promotional product, Destinations will be able to reach our 4.000.000+ Prime users through exclusive formats to generate incremental sales: Private sales, promotional vouchers, app push notifications, Prime visibility, social media actions and more. Keep in touch with recurrent and high spender travellers, our audience with the highest coversion rate. Reach out for more information.