Media Services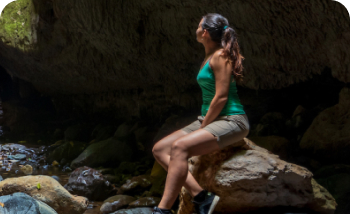 Inspiring travellers: Panama's riches to discover
We work with destinations and airlines to help them reach the right audience...
Spotify audio, image and video ads
Top trending products!
Audio ads on Spotify retargeting eDreams ODIGEO users, with the audience segment selected for the campaign. 30 seconds or less with a clickable companion image shown for the duration of the ad. We will help you to reach a broad audience and build brand awareness.
Take advantage of the first few seconds to introduce your airline or destination: Be clear, inspirational and memorable!